SHOWS: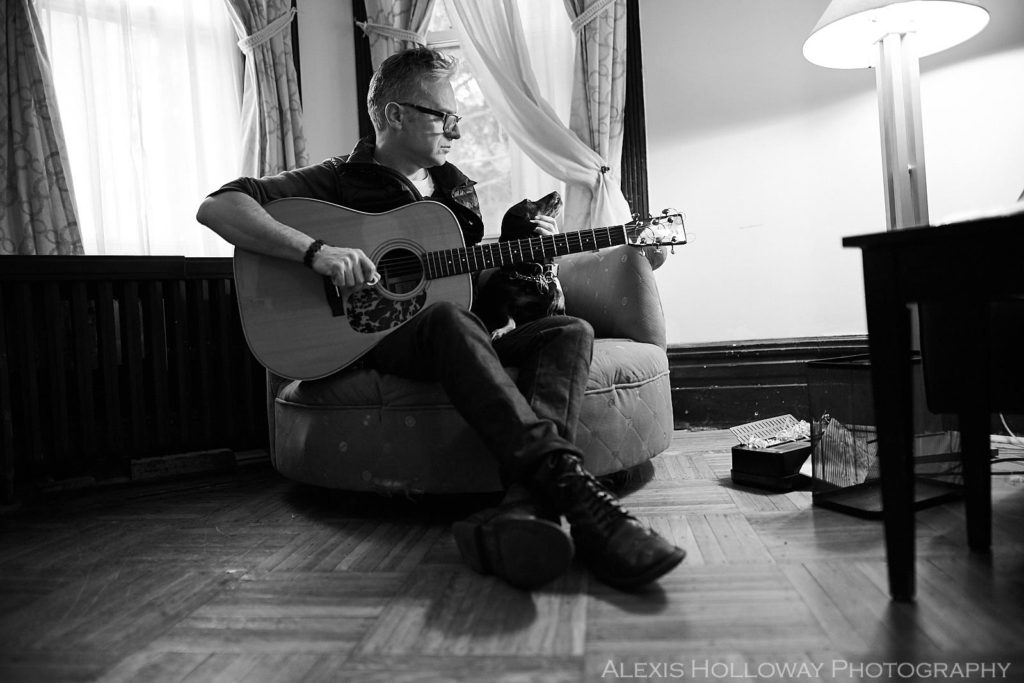 Now Now Now! Welcome to 2020
You have happened on me website. Glad to have you here. 
The /NOW page is a good place to start for the latest musical, writing or other art workings whereupon I have been churning.


Munnelly's Banging Mailing List
I write a cracking little newsletter: look out below;
and if after reading it isn't your thing, then unsubscribe
– we can still be friends
Stick around & you might get to know the farty arty guy that I really am.