SHOWS:
February Songwriters Night : Fully clothed maybe even slinging the uke.

Wednesday, February 12 at 7pm
Upstairs at The Duplex, 61 Christopher St. NYC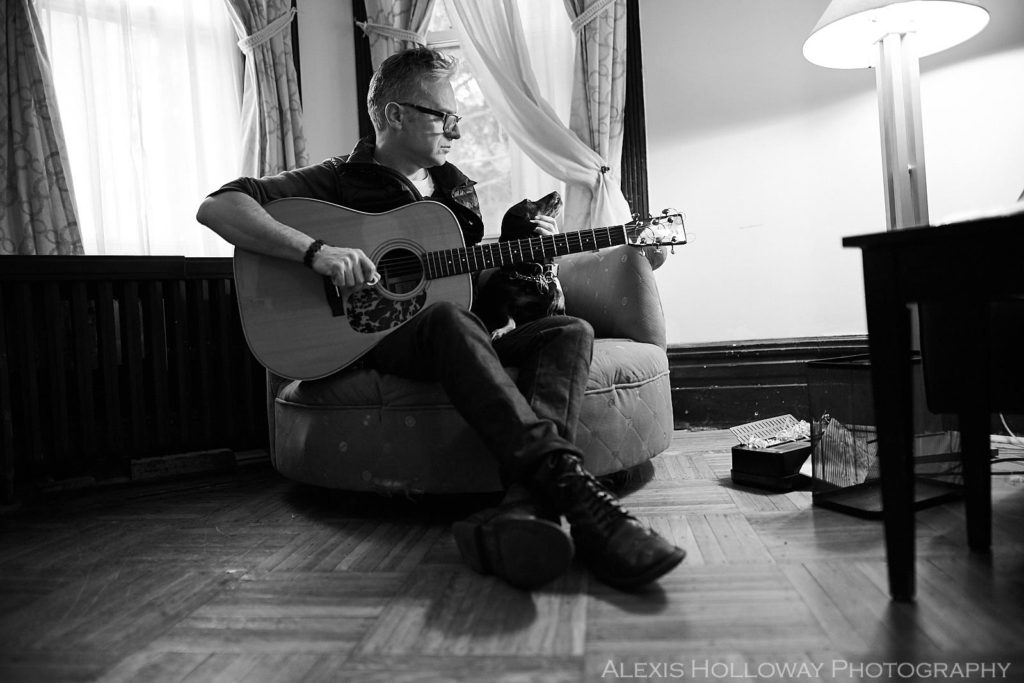 Now Now Now! Welcome to 2020
You have happened on me website. Glad to have you here. 
The /NOW page is a good place to start for the latest musical, writing or other art workings whereupon I have been churning.


Munnelly's Banging Mailing List
I write a cracking little newsletter: look out below;
and if it isn't your thing, then unsubscribe – we can still be friends
and you will get to know the farty arty guy that I really am.