SHOWS: Join the mailing list for best up to date show news.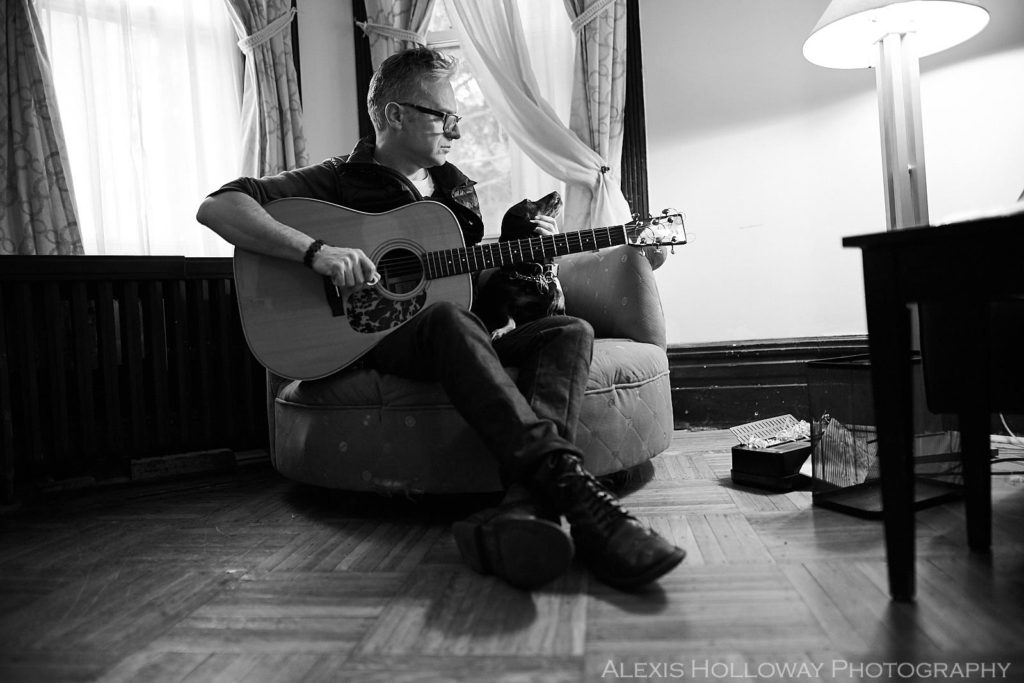 Now Now Now! Welcome to 2021
You have happened on me website. Glad to have you here or welcome back!
The /NOW page is a good place to start for the latest musical, writing or other art workings whereupon I have been churning.


Munnelly's Mailers
I write a cracking little newsletter: look out below;
and if after reading it isn't your thing, then unsubscribe and we will still be pals.
Take a look through my previous newsletters: I love creating these mixtures of personal writing and picture communications, and they also get a good reaction from the readers.