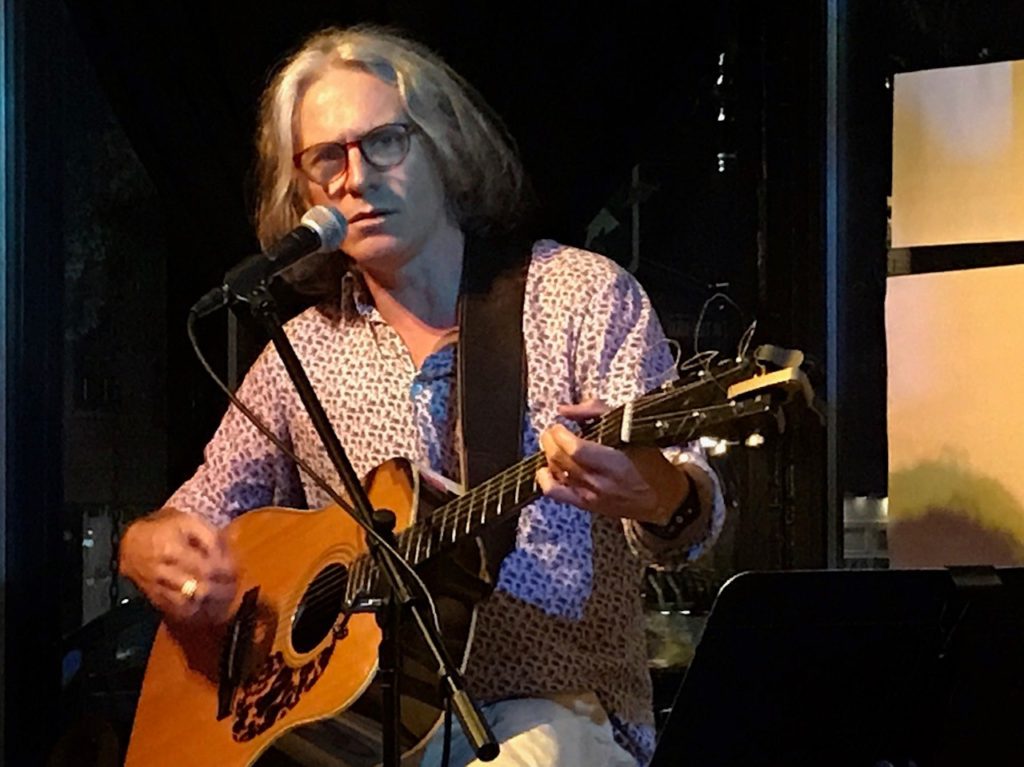 John Munnelly is an award winning songwriter, author, artist and performer. Born in Cavan, Co. Cavan, Ireland to Mayo 'Muinteoir' parents. John was brought up to go to mass on Sundays, study, take piano lessons and drink loads of tea.
In 2017 John had an idea to add value back to music by creating something that had inherent physical artistic value. He recorded an acoustic EP on CD titled "XU" which stands for Expanding Universe. As a visual artist he designed and hand-printed each individual CD and included a fanzine style lyrics insert. Each CD package is a unique, numbered, limited edition and not available in any other channel.
He is also an author with memoir pieces published in the 2018 New York Writers Coalition book "From Page to Page" & Vol 1 of the 'Voices of Lefferts' Journal. John teaches technology on a part time basis and also developed his own Songwriting Boot camp at the Irish Arts center in NY.
He is perennially creative and his latest project more entrepreneurial. John is the 'chef' cook & bottle-washer at Hattwood Hot Sauce. His sauces have become the go-to condiment on the tables of NY & international foodies with customers in France, Ireland, the Caribbean and Australia. Look out for Hattwood Sauce (and John) this Summer at the Down to Earth Farmers Markets through the city and beyond or online at hattwood.com.